Big News for Self Storage Investors: The Future Just Got Brighter!
Hey, self storage enthusiasts! Are you ready for some fantastic news that's bound to get your investment spirits soaring? Get ready, because Extra Space Storage (EXR.N) has announced its plans to acquire Life Storage (LSI.N) in an incredible $12.7 billion all-stock deal! This merger will create the largest self-storage space operator in the U.S. by store count, and we couldn't be more excited!
This groundbreaking union, valuing the combined entity at an estimated $36 billion on an equity basis, is all about "transformative scale" and cost-cutting, according to Extra Space. Just imagine the possibilities!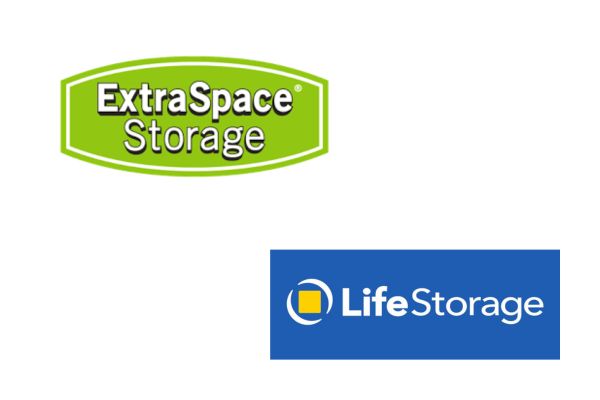 You might recall that Life Storage, which boasts over 1,150 storage facilities across 37 states and the District of Columbia, previously turned down an $11 billion all-stock takeover bid from Public Storage (PSA.N). Although Public Storage expressed its commitment to pursuing a potential combination, they have yet to comment on this recent announcement.
Here's the sweet deal for Life Storage shareholders: they will receive 0.8950 of an Extra Space share for each share held, which represents a total consideration of approximately $145.82 per share – a premium of 11.23% based on the stock's last close!
As the news broke, Life Storage shares rose by 3.5%, while Extra Space shares dipped by 5.1%. But hold on to your hats, because this merger will boost Extra Space's portfolio by over 50% in store count! 📈 When the deal closes, Extra Space and Life Storage shareholders are expected to own around 65% and 35% of the combined company, respectively.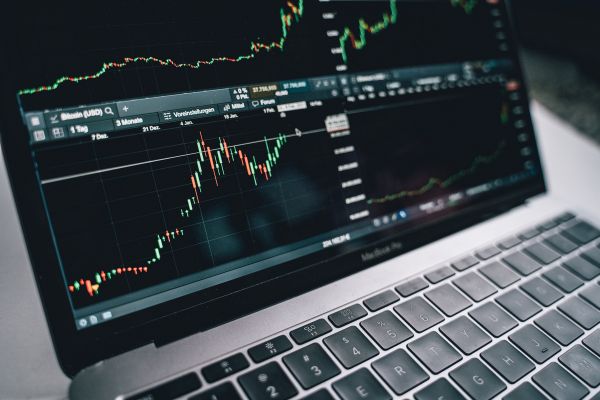 With expert financial advice from Citigroup Global Markets Inc for Extra Space and Wells Fargo Securities and BofA Securities for Life Storage, this deal has the potential to revolutionize the self-storage investment landscape. Get ready to ride the wave of success, storage investors – the future is looking brighter than ever!

Attention Accredited Investors

Discover the thriving self-storage industry, recently transformed by the $12.7 billion merger between Extra Space Storage (EXR.N) and Life Storage (LSI.N). Seize this opportunity to learn more about this growing sector and make informed investment decisions. Click on the link here to learn more about exclusive self-storage investment opportunities.